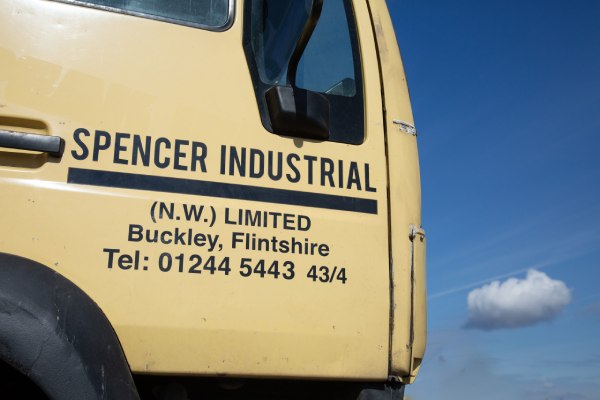 Scrap Collection in Runcorn, Ideal for Businesses and Homeowners
Opt for efficient, safe and reliable scrap collection in Runcorn from the specialists. Spencer Industrial has been in this business for more than sixty years. This means we offer services that are tailored to our clients' requirements and match the best industry standards. We offer top quality services in commercial and industrial services, industrial demolition, factory clearance and free scrap metal collection. We cover a large area of operations and service both personal and commercial customers. Most of our business comes to us via recommendations from satisfied clients who are glad to refer their associates to us. We are glad to collect scrap aluminium, copper, lead, brass, stainless steel and more.
For business owners in Runcorn, scrap collection services fulfil a valuable and important function in environmental responsibility. The benefits cover not just our surroundings, but they are also a useful way to earn some extra cash. For homeowners, this gives them a chance to de-clutter the home and retrieve some much needed extra space. However, while choosing the right company to purchase your scrap, ensure that you give it enough time and careful consideration. There are several new regulations that governments impose from time to time regarding safe collection, storage, transportation and payment. Make sure that the company you pick is in compliance with these. Scrap metal prices change frequently, based on stock rates on the London Metals Exchange. We give you the latest prices that are prevalent in the market.
Some companies that offer scrap collection in Runcorn may not have the right equipment or vehicles to collect and transport it. We have our own fleet of well-maintained vehicles, and also modern equipment to handle and move it. This gives our customers the confidence that we can handle large and small amounts of scrap metal. Non-ferrous metals are generally more valuable, but it also depends on the grade and quality. If it's possible, separate the different metals, so that you know exactly what you have. This makes it easier to also know how much you can expect for your scrap. Contact Spencer Industrial for more information on how we can assist.  We offer prompt payment via authorised channels.