About Us
If you are looking for industrial waste collection or recycling, we are here for you. At Spencer Industrial (North Wales) Limited, we offer a wide range of services including scrap metal collection, factory clearance and more.
We have over 60 years of experience in this line of business, so you can rest assured that you are getting services that are second to none. Take advantage of the services we offer in Wales.
Exemption licence number: 
Waste Carriers licence number: 
Why should you choose
Spencer Industrial Ltd
Industrial Demolition
Commercial and industrial services
Work and factory clearance
Free scrap metal collection
Large service area
Scrap metal recycling services
Personal and professional service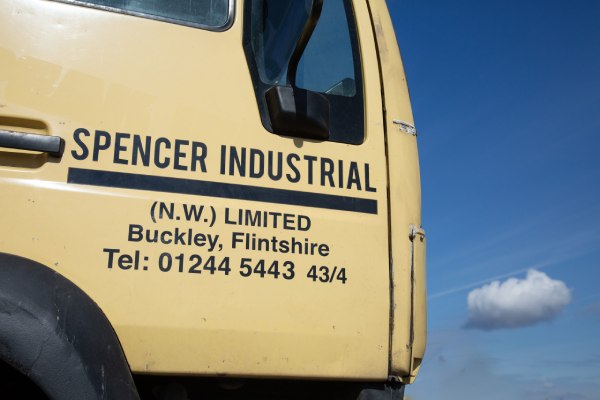 Latest News
Posted on by
When you need prompt and reliable scrap collection in North Wales, we are the go-to people.
Posted on by
Use our scrap collection in Queensferry for your business' scrap metal pieces.
Posted on by
If you're searching for a registered scrap metal dealer in Wrexham, we're available to assist you.
Read More
Contact Us
Meet the Team
Find Us
Spencer Industrial Estate, Standard Rd, Liverpool Rd
Buckley
CH7 3LY
01244 544343