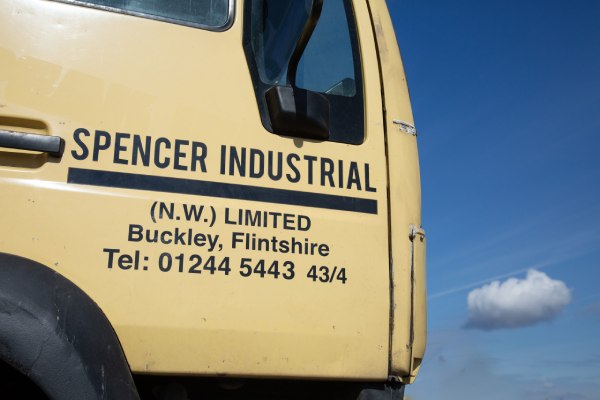 Reliable and Efficient Scrap Collection in Runcorn
Avoid the hassle of doing your own scrap collection in Runcorn by hiring professionals. Scrap collection companies handle every aspect of your metal waste, from collection to recycling or disposal. Scrap metal in the UK is a valuable commodity. How you handle your scrap waste can increase your income significantly. Through regulated scrap collection and recycling services, many people are earning an extra income. Yet, to profit from the sale of your scrap, you must keep an eye on overhead costs. Extra costs such as hiring equipment and transporting your scrap metal to a recycling yard can diminish your profits. Using established metal waste management companies saves you the trouble of doing everything yourself.
We have been in the scrap metal management business for more than 60 years. In Runcorn, our scrap collection service is free of charge. We are known for providing a fast, efficient and customer-friendly service. We can organise one-off or regular scrap collection services to suit your preferences. No job is too big or too small for us. We collect scrap from individual homes, offices, construction sites, demolition sites and commercial industries. We provide bulk tippers, low loaders and skip hire services to simplify your scrap collection operations. Most of the scrap we collect is recycled and repurposed. Our environmentally friendly solutions make us the company of choice for many scrap dealers in the North West.
Our services are not limited to scrap collection in Runcorn. We also provide factory clearance and industrial demolition services. We clear and dispose of both old equipment and heavy machinery from factories. Our industrial demolition specialists provide a safe service that is good for the environment. Also, we recycle both ferrous and non-ferrous metals and give them a new life. If you would like assistance in dealing with your scrap, call Spencer Industrial now. All our clients have unique needs. As such, we listen to them closely to develop a plan that suits their budget and schedule.